Follow us on Facebook
Toughest 10K
Kemah - Seabrook Bridge
Race Date: September 19, 2015 @7:30AM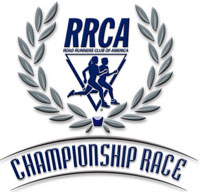 RRCA Regional Championship Race
Flat and easy on the Kemah Boardwalk and the "Tough" part - 4 passes (2 complete loops) over the Kemah/Seabrook Bridge. Then, it's downhill (not really) to the finish!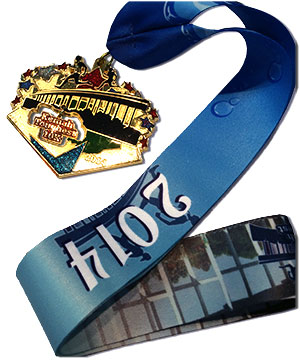 In 2011, 2012, 2013 and 2014 runners and walkers took the challenge and finished the Texas Bridge Series. We are happy to announce that it's BACK!! Are you ready to take the challenge in 2015? Add Texas Bridge Series To your Kemah registration and sign up for all three races together. Note: No rain checks or refunds if you can't attend, so be sure you can be there for all three.
To Benefit:
The Bridge over Troubled Water better known as "The Bridge"
"The mission of The Bridge is to offer support, provide safety, and prevent domestic and sexual violence."